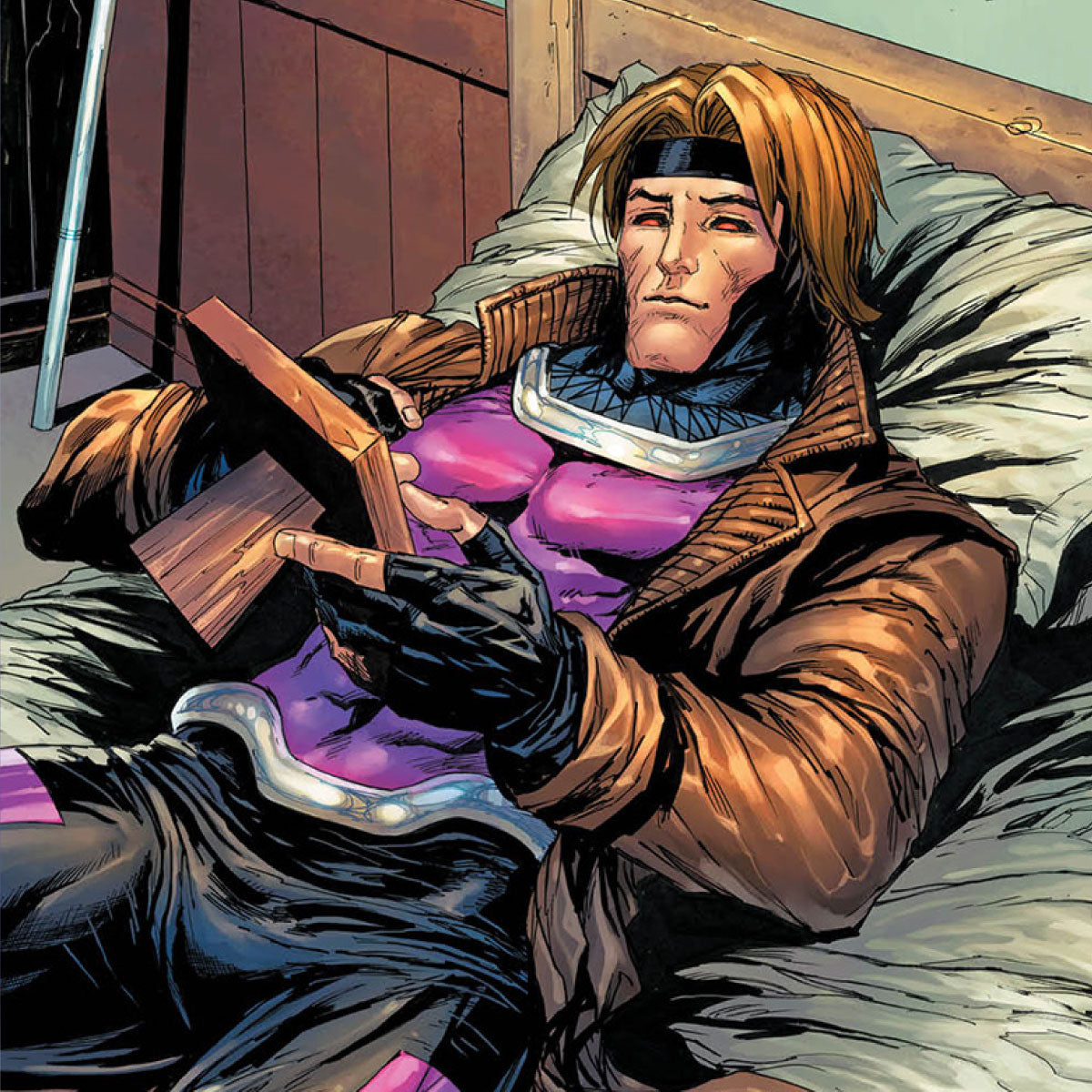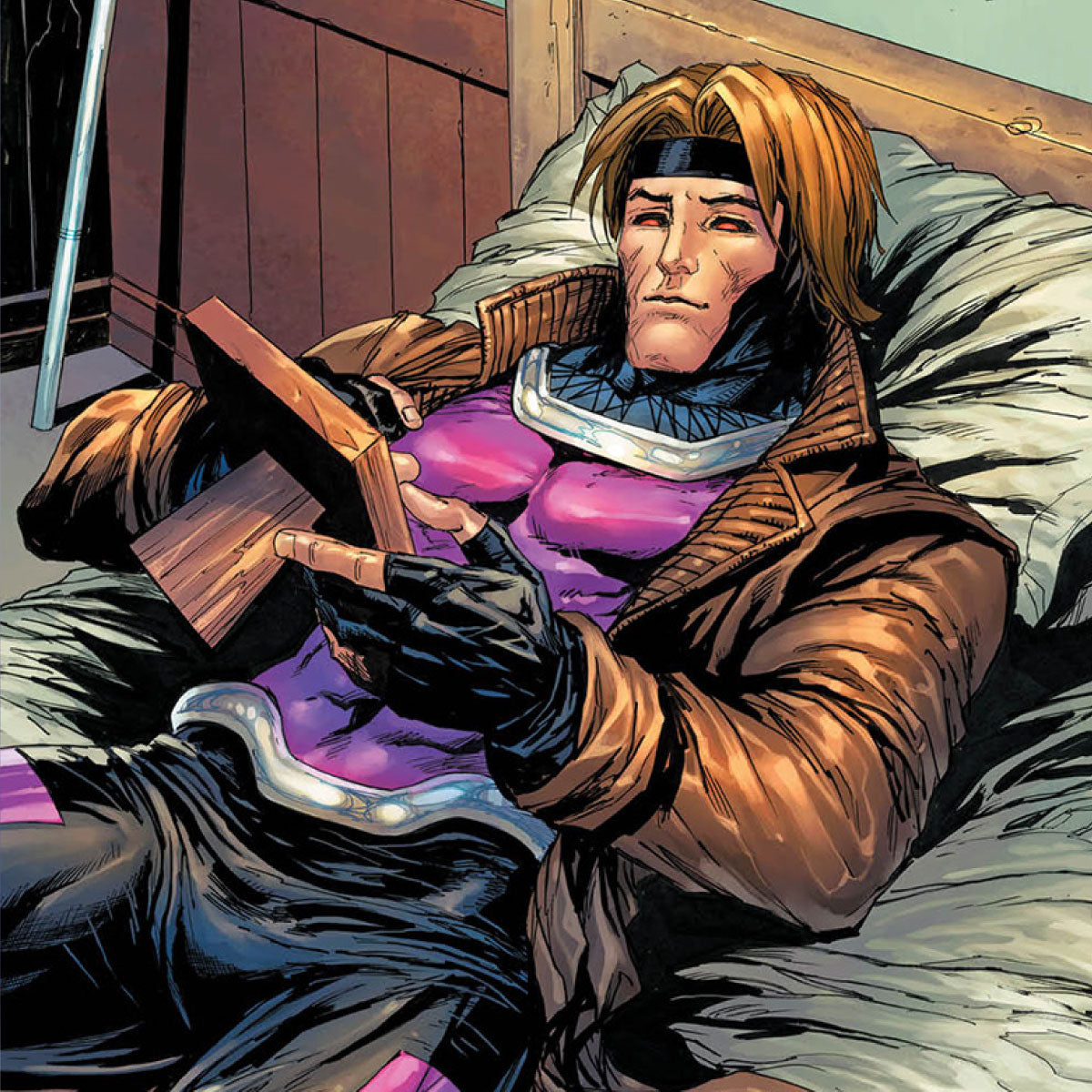 THE TYLER KIRKHAM COLLECTION
184 products
Showing 1 - 24 of 184 products
Super star artist Tyler Kirkham has been one of the most amazing artist to work with over the years!  Check out this full collection of some of the best comic book covers that Unknown Comics and Tyler Kirkham have worked on together!
UNKNOWN COMICS & TYLER KIRKHAM TEAM UP TO BRING YOU MORE THAN 100 EXCLUSIVE COMIC BOOK COVERS. SPIDER-MAN, BATMAN, WOLVERINE AND MORE! 
Tyler Kirkham is one of the most talented artist in the indutry!